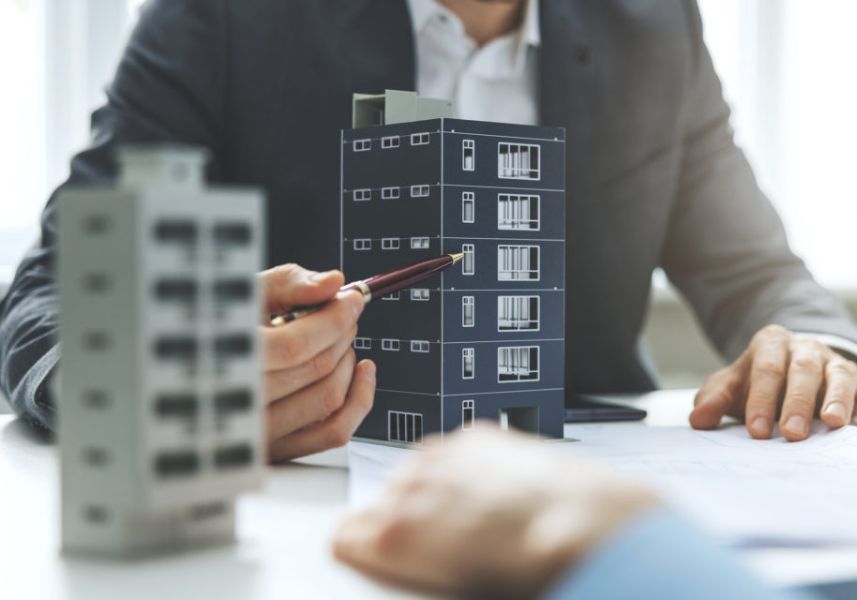 With a remarkable track record spanning over 20 years in South Florida, Neology Life is a development group that excels in the acquisition and transformation of new sites. Our expertise lies in executing both ground-up projects and the meticulous renovation and re-lease of existing buildings. We identify underdeveloped neighborhoods in South Florida, recognizing their untapped potential to become thriving and dynamic communities. Through our strategic vision and careful planning, we breathe new life into undervalued communities, creating spaces that inspire and invigorate. At Neology, we are dedicated to reshaping the urban landscape, catalyzing economic growth, and leaving a lasting positive impact on the neighborhoods we touch.
We do this with our acquisitions division that focuses on analyzing, performs due diligence and negotiates the purchase of new equity investments with a focus on revitalizing communities, reinventing properties and developing new areas to achieve our vision of redefining overseen urban communities and turning them into a thriving part of the urban core.

With our team of experienced professionals, we oversee the planning, design and construction of each of our projects from inception to completion. It is a critical discipline that ensures the successful planning, coordination, and execution of construction projects from inception to completion. It encompasses a wide range of responsibilities, including project scheduling, budget management, resource allocation, and quality control.
Working directly with architects, interior designers, engineers, sub-
contractors and suppliers to ensure that projects are delivered on time, within budget, and in accordance with the highest standards of quality and safety, we have built a power team to ensure impeccable standards of quality and on-time delivery for every stage of our projects through completion.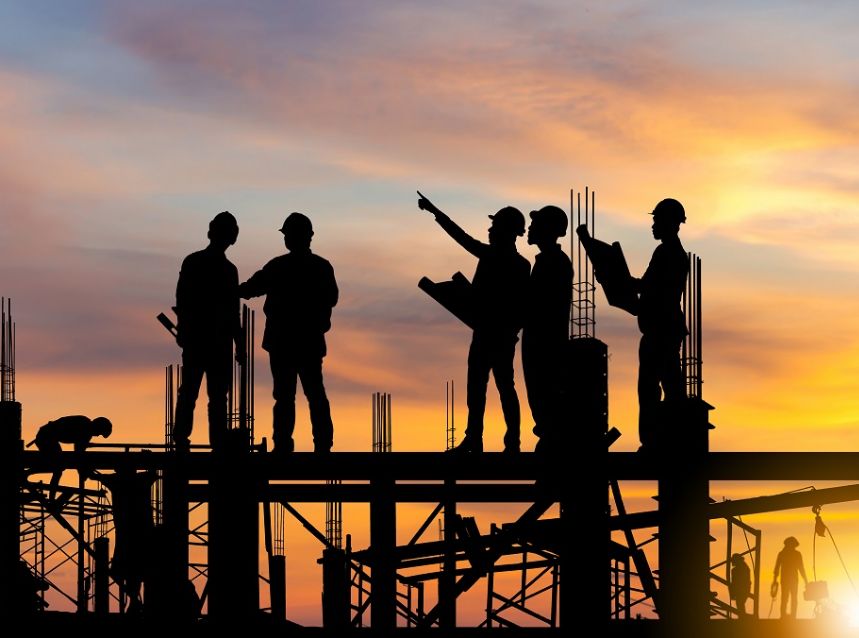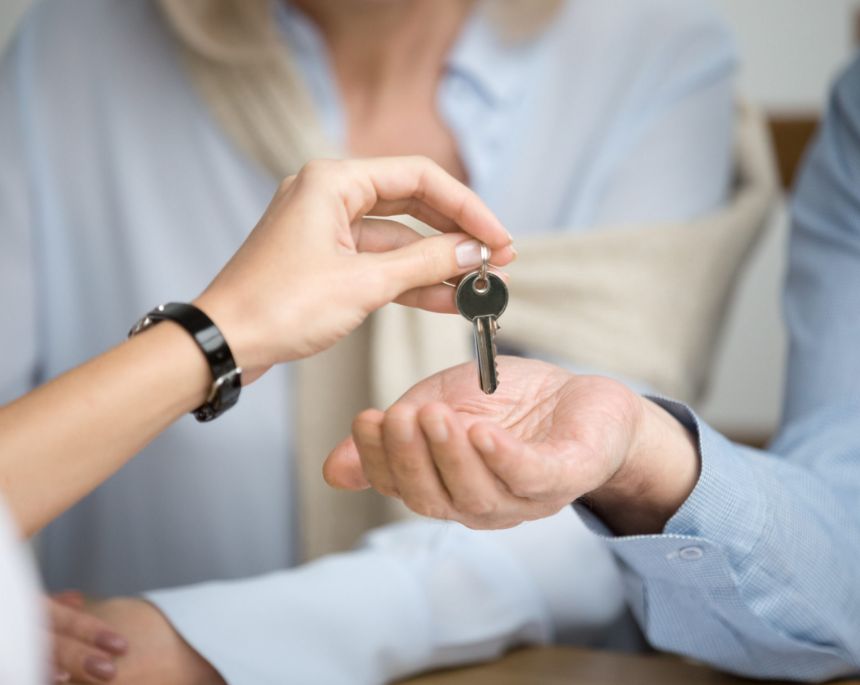 Our property management team is an experienced and dedicated group of professionals committed to ensuring the seamless operation and maintenance of our properties with the main objective of enhancing the quality of life of our residents and their communities.
With in-depth nowledge of property management best practices, the team oversees all aspects of property operations, including leasing, tenant relations, maintenance, and financial management. They work closely with our residents , promptly addressing any concerns and ensuring that their needs are met promptly and efficiently. Our property management team ensures that every property in our portfolio is well-maintained, safe, and compliant with regulations.
By aligning leasing and marketing efforts, property managers and leasing agents can effectively attract qualified tenants and main tain high occupancy rates. They work in synergy to communicate the value proposition of Neology's properties, showcase their advantages, and differentiate them from competitors in the market. Neology's successful leasing and marketing strategies contribute to a vibrant and thriving community while maximizing profitability for property owners.
The balance between sales and marketing is of utmost importance and requires strategy development to generate leads that effectively turn into customers. Marketing is a dynamic process that involves effectively promoting our projects to attract potential buyers and investors. It involves strategic planning, branding, and targeted promotional activities to create awareness, generate leads, and ultimately drive sales. Through targeted marketing efforts, we build brand recognition and drive sales by showcasing the unique features and benefits of our properties, emphasizing the value proposition and lifestyle advantages we offer.
By leveraging market research and understanding consumer preferences,
we tailor our marketing messages and strategies to effectively communicate with our audience, creating a compelling narrative that resonates and drives engagement.
Successful marketing not only focuses on creating demand but we also
aim to build long-term relationships with our customers, establishing trust, and delivering exceptional experiences throughout the buyer's journey.