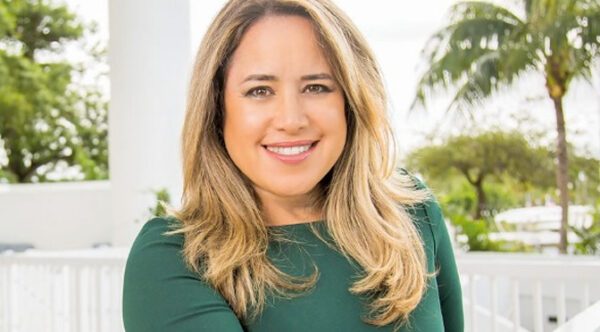 Lissette Calderon | President & CEO , NEOLOGY LIFE DEVELOPMENT GROUP, MIAMI
Calderon's efforts in leading the resurgence of the Miami River as a waterfront alternative to bayside living has earned her the nickname Queen of the River. She grew up in Miami as the daughter of immigrant parents who came to the U.S. from Cuba in the 1960s after Fidel Castro seized power. Her father owned a small home-building company. She attended the University of Pennsylvania, receiving a bachelor's degree in economics and began her career as an investment banker in New York City. Upon returning to Miami, she worked for the Related Group, where she got to know founder Jorge Perez. «I have been really lucky to have some amazing mentors, and having Jorge Perez give me advice early on was so crucial» she told the Miami Herald. In 2002, Calderon struck out on her own, developing NeoLofts, a 20-story, 201-unit condominium along the Miami River. She soon followed that up with another Miami River project, the 36-story, 443- unit Neo Vertika. Hit hard by the 2008-09 recession, she renegotiated with lenders to avoid bankruptcy and has since resumed development work. Most recently, she rehabilitated the 199-unit Pier 19 Residences & Marina, a Miami River condo project initially built in 2011. It fell into bankruptcy, and Calderon bought it in 2018, converting the units to rentals. A mother of three, she enjoys horseback riding and is involved in numerous community organizations, including serving as a board member for 15 years for Amigos for Kids, a non-profit organization focused on the needs of
South Florida's abused, abandoned and neglected children.
Share This Story, Choose Your Platform!