Building a stronger
and sustainable future
Neology believes that building a successful and sustainable future requires a steadfast commitment to innovation, community engagement, and the relentless pursuit of excellence in all we do. Neology recognizes the strength that comes from embracing diverse perspectives and experiences. This is integral to creating a more sustainable and equitable world emphasizing the importance of fostering a diverse workforce, promoting equitable opportunities, and cultivating an inclusive culture where every individual feels valued and empowered.
Moreover, the firm is deeply conscious of its environmental impact and is dedicated to incorporating sustainable practices into its projects. From energy-efficient designs to responsible sourcing of materials, green certifications or high thermal efficiencies to decrease energy consumption, Neology strives to minimize its ecological footprint and promote environmental stewardship.
Additionally, the Neology Team embraces its social responsibility by actively engaging with local communities, supporting social initiatives, and promoting social well-being. By adhering to strong governance practices, transparency, accountability, and ethical conduct are ensured throughout its operations.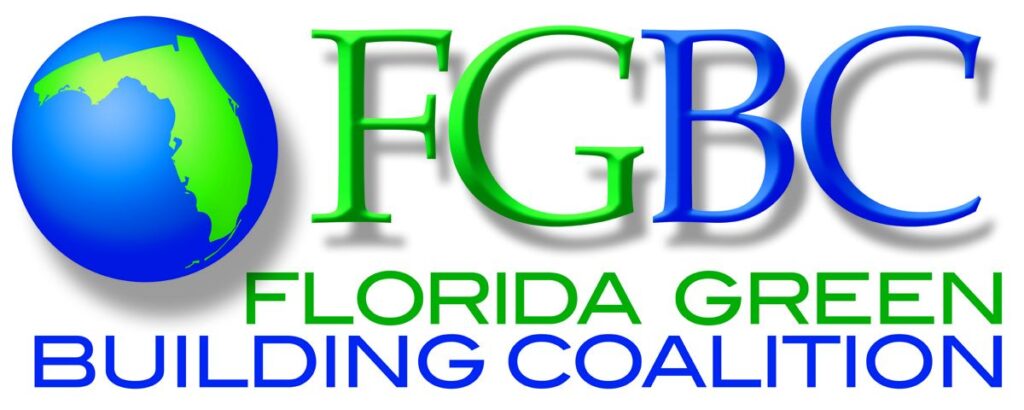 Neology has a strong commitment to the community and has contributed through many organizations and non-profits, supporting causes ranging from the arts to economic development, empowering women and protecting children at risk. Lissette Calderon and the Neology Team are active with organizations including Amigos for Kids, the University of Miami and Florida International University, amongst others.
Some of Neology's all-time favorite commitments include: