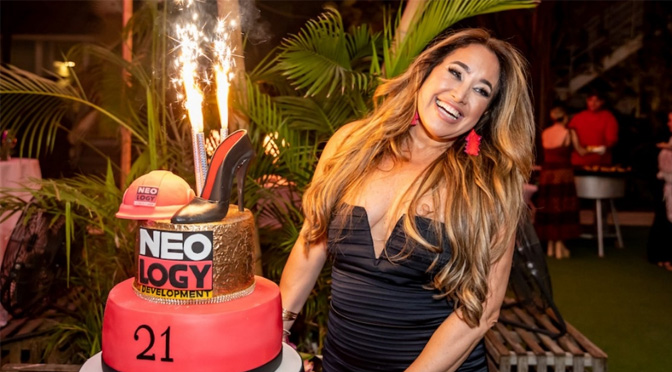 Neology Development Celebrates 21 Years of Reinvigorating Miami's Neighborhoods
In May 2002, 28-year-old Lissette Calderon broke onto the Miami real estate development scene with little more than her ambition and a daring vision. Since then, her firm Neology has become one of the city's eminent residential landlords and a pioneer in the transformation of undervalued communities. Recently, Neology celebrated over 20 years in the business with a private bash at Casa Florida—an homage to the developer's journey just steps from its first condo project, Neo Lofts, on the Miami River.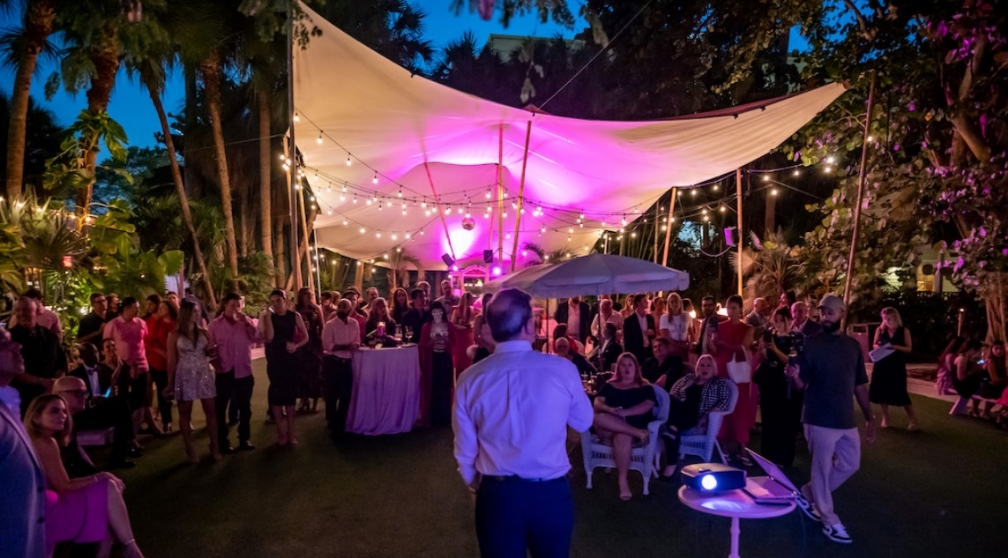 With a $2 billion real estate portfolio, two new residential towers in Allapattah nearing completion, and entitlements to build a new, 1,250-unit mixed-use community on the west bank of the Miami River near the future Miami soccer stadium underlining Neology's continued growth over the last two decades, there was much to be celebrated at the cocktail house, part of Selina Miami Hotel. More than 100 guests including family, friends, team members, design/building partners, public officials, and investors gathered at the vintage Florida establishment, where tropical motifs were a fitting reminder of the life Neology has breathed into Miami.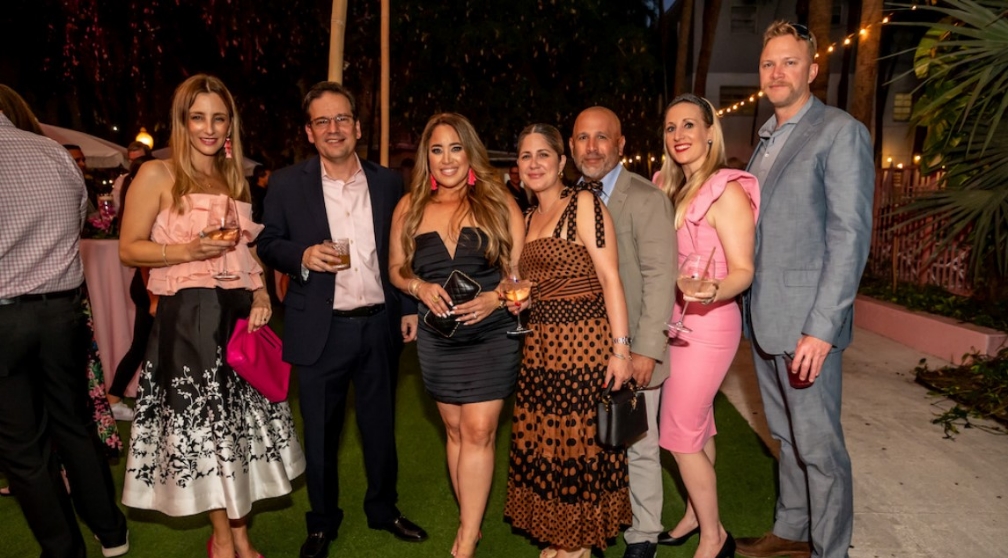 Another testament to Neology's integral commitment to the ever-growing city, Jason T. Smith—Director of Equity and Engagement in the Office of Miami-Dade County Mayor Daniella Levine Cava—presented Calderon with a Certificate of Appreciation commemorating her contributions to Miami. Not only was Smith pleased to celebrate the milestone birthday, but he also praised Calderon for being a "true visionary" in the industry.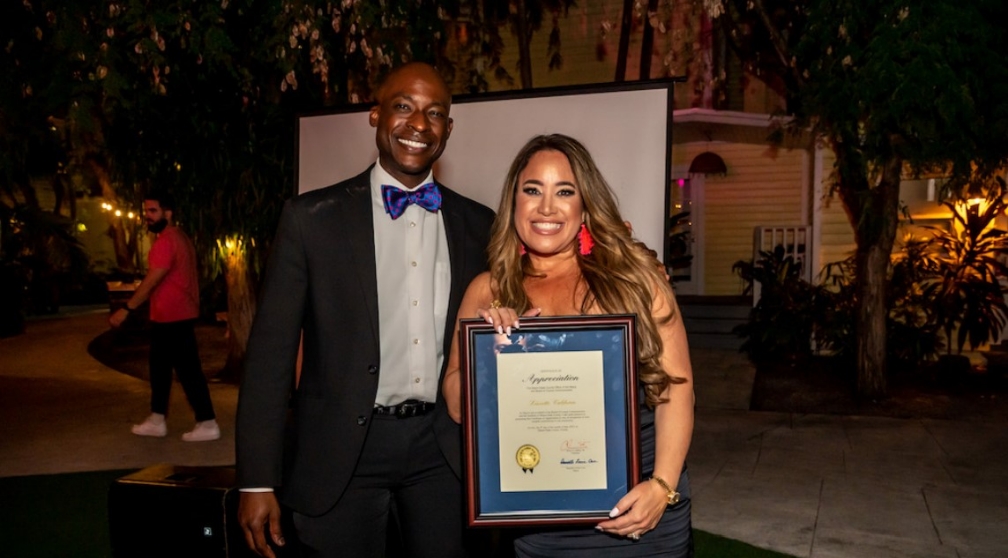 Other speakers included Ralph Calderon, Executive Vice President & Director of Development at Neology, Jess Lawhorn, a financial professional who secured financing for Neology's first condo project in 2002, and Mia Albelo, Lissette Calderon's daughter.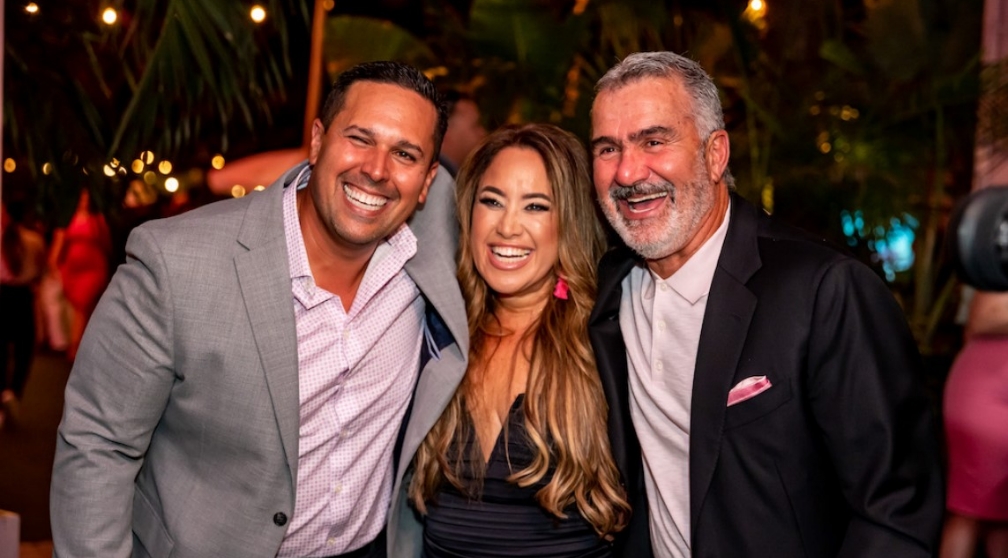 Calderon expressed special gratitude to everyone who believed in her vision and took risks to help her achieve it, even before she had an established track record. "All of you, in ways both big and small, have been instrumental to Neology's success," she said. "You have shared in our vision, accomplishments, and when necessary, challenges too—so from the bottom of our hearts, we thank you for being part of this amazing journey with us."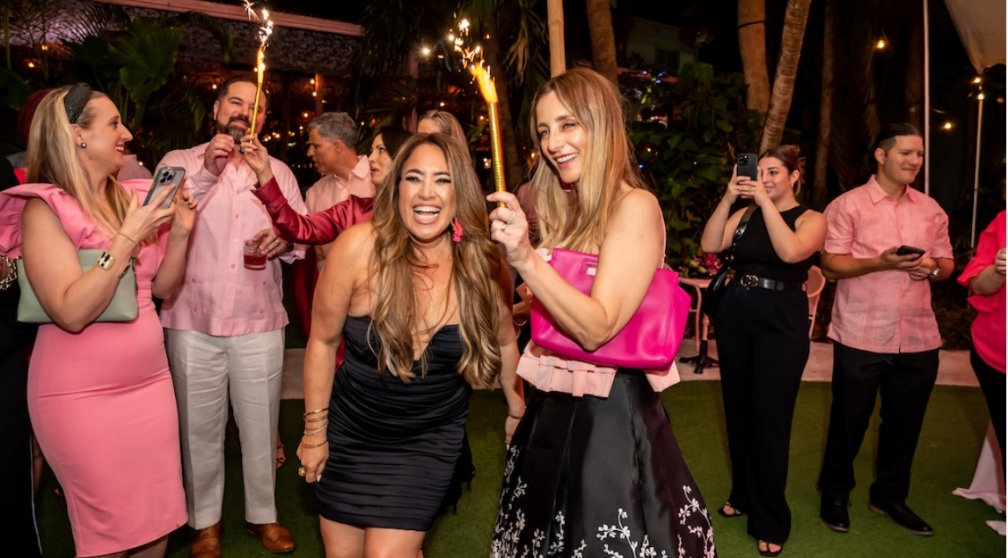 And since its humble beginnings in 2002 breaking ground on the Miami River's first modern condo and loft building, it truly has been an amazing and unprecedented journey for Neology. The developer has been credited with sparking the Miami River's renaissance, and Calderon more recently set her sights on another historic Miami pocket, Allapattah, where Neology has brought three residential projects to fruition, with the 323-unit The Julia named after Miami's founding mother Julia Tuttle. The coming 1,250-unit mixed-use three-tower residential community promises to bring life to the future Miami Freedom Park soccer stadium, and with projects under contract elsewhere in South Florida and beyond, there's no telling what heights Neology will reach by its next decade milestone.
Share This Story, Choose Your Platform!