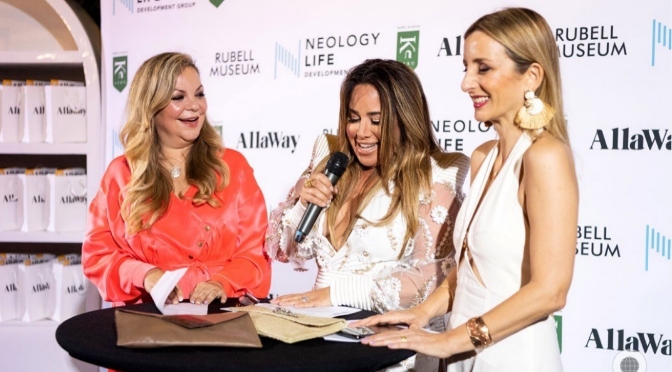 Neology Life's Lissette Calderon Launches New Lifestyle Magazine Celebrating Miami's Hottest Neighborhood
Neology Life Development Group, led by Lissette Calderon, announced the inaugural issue of "AllaWay," a new glossy lifestyle magazine focused on Allapattah, one of downtown Miami's most exciting neighborhoods featuring an array of award-winning cultural institutions, restaurants/nightlife, and new residential options. A magazine launch party that featured more than 100 VIP guests on Wednesday evening, April 20, at the restaurant Leku. AllaWay can be found at numerous locations throughout Miami including Neology's No. 17 Residences, and at AllawayMiami.com.
For her first venture into publishing, Calderon tapped award-winning former Editor-inChief of INDULGE Magazine Jenny Starr Perez and Neology's creative team, led by lifestyle photographer and creative director Maria Galli. The inaugural issue features interviews with restauranteur Andreas Schreiner of the lauded Basque restaurant Leku at the Rubell Museum; Shantelle Rodriguez, Director of Experiential Art Centers at Superblue; and Calderon herself, among others. Other articles include a tour of Allapattah's storied past written by the renowned historian Paul S. George, PhD. A mural in Allapattah by contemporary artist Bollee Patino is featured on the magazine's cover.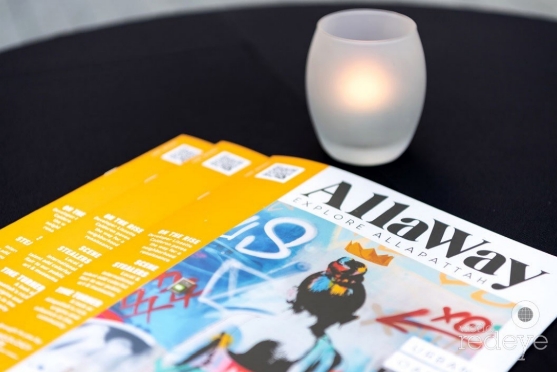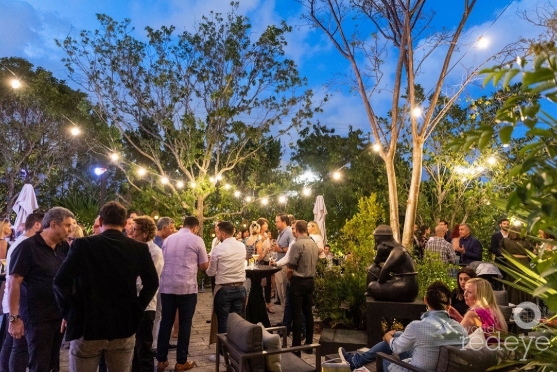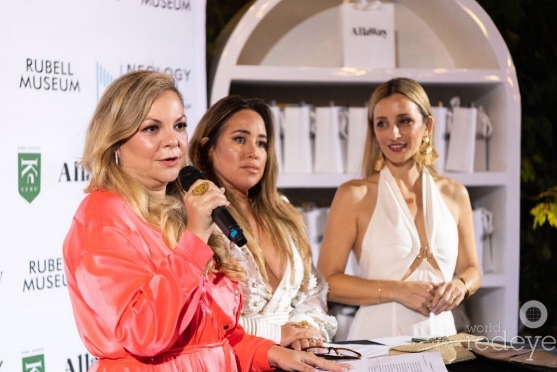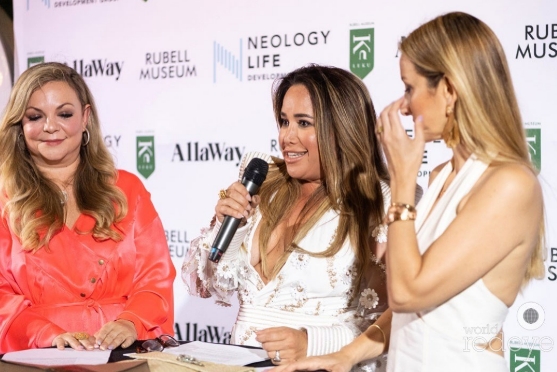 Jenny Starr Perez, Lissette Calderon, & Maria Galli
Share This Story, Choose Your Platform!